The next congress of the Azerbaijan National Independence Party (ANIP) chaired by Ali Aliyev will be held in September.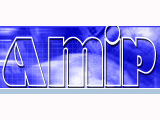 As APA was informed by Ali Aliyev, the Political Board of the party will meet and the sitting of the Central Board will be summoned this week. The date of the party congress will be fixed in the sitting of CB.
According to A.Aliyev, conferences of the party departments in cities and regions will be held for electing delegates to the party congress in late February early in March.