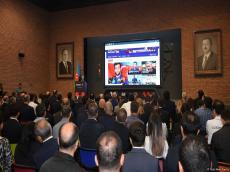 Trend News Agency has presented its new sports portal "Sports and us" (idman.biz) in Baku.
Azerbaijan's Youth and Sports Minister Farid Gayibov, Vice President of the National Olympic Committee of Azerbaijan Chingiz Huseynzade, Secretary General of the National Olympic Committee Azer Aliyev, Executive Director of Media Development Agency Ahmad Ismayilov, Director General of Trend News Agency Ilgar Huseynov, as well as other officials took part in the sports portal presentation, Azernews reports citing Trend.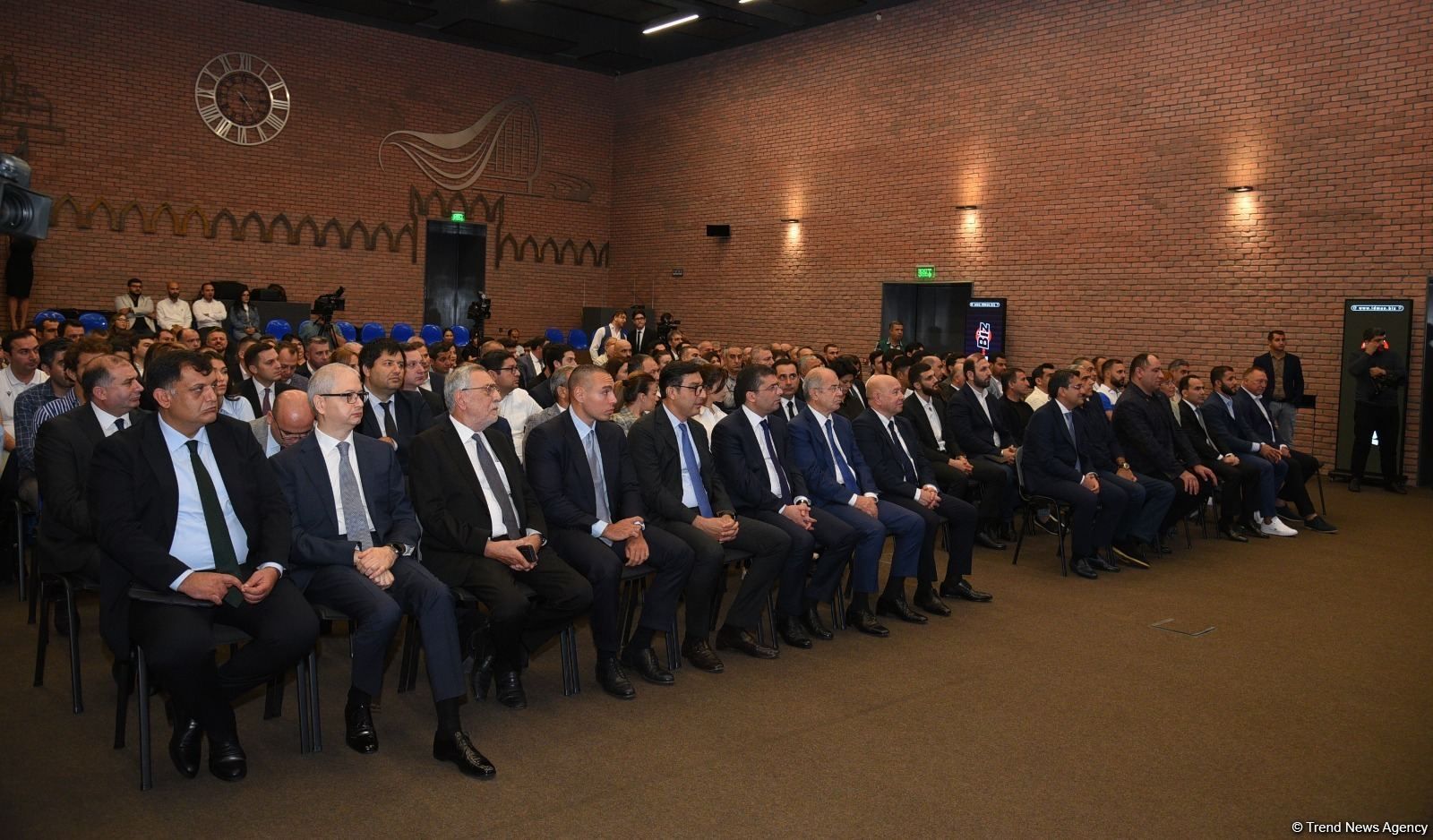 Speaking at the event, Trend News Agency Deputy Director Sahil Karimli said that Trend News Agency constantly delights its readers with new projects.
"Our agency carries out both international and local projects. The idman.biz website, at the presentation of which we have gathered today, is one of such projects. First of all, I would like to emphasize that the great attention and care shown by President Ilham Aliyev and First Vice President Mehriban Aliyeva to the press has given a serious impetus to the development of the national media in recent years. The Azerbaijani press has entered a new stage of its development. We, being Trend News Agency, certainly try to contribute to the development of media and work on new projects in this direction," Karimli said.
He added that idman.biz website will provide information on all sports in Azerbaijani, Russian, and English.
"Our website presents the latest news about the world of sports, sports results, and analytical information. Our readers from all over the world interested in soccer, basketball, tennis, Formula 1, and other sports will be able to get acquainted with sports news promptly and in full," he said.
Sahil Karimli emphasized that readers will have the opportunity to follow the news released on the site through their accounts on Facebook, Instagram, Telegram, and other social networks.
Next, the guests were shown a video prepared about the website. Then, project manager Anar Imanov informed the guests about the website.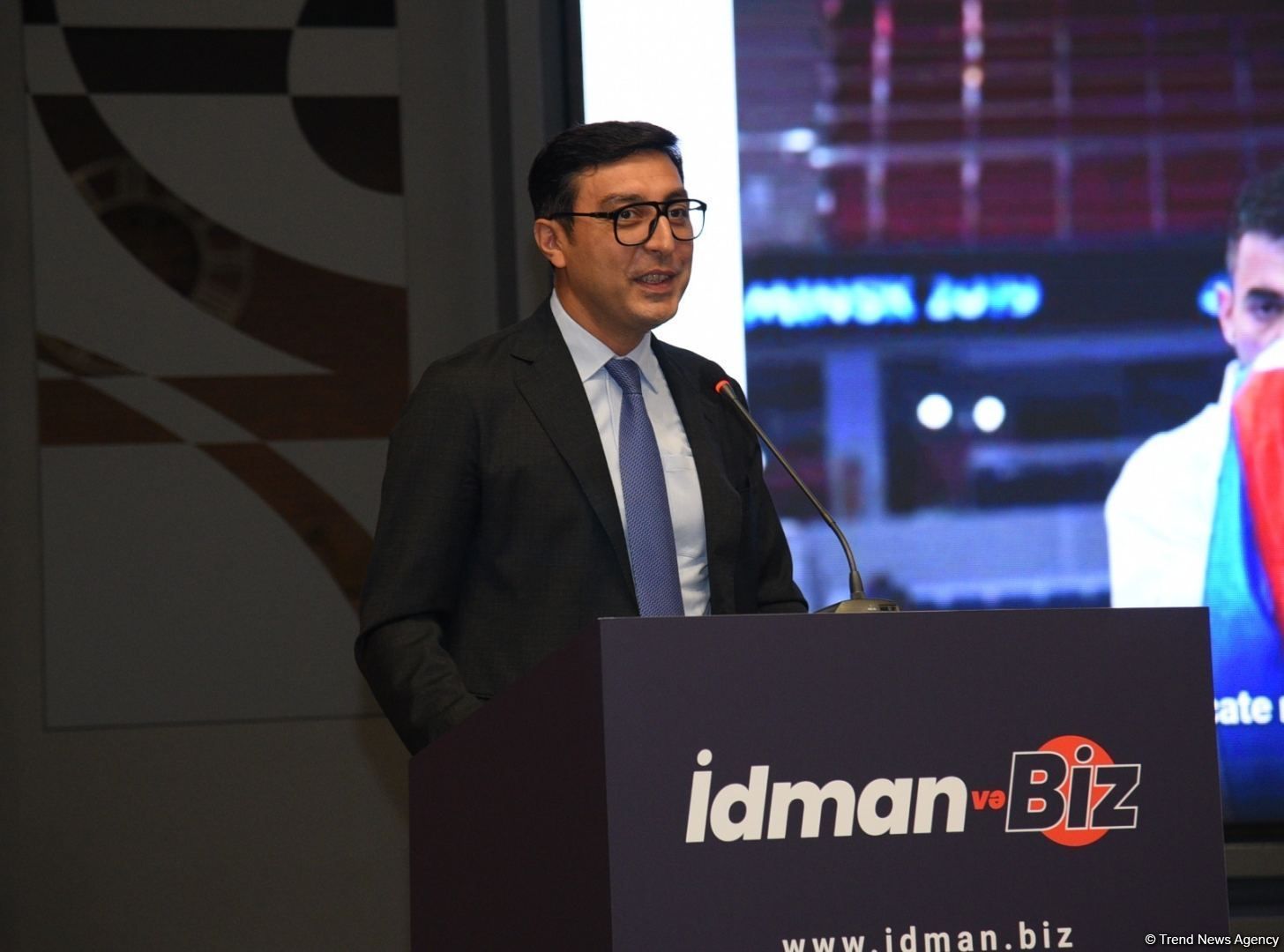 In his remarks, the Minister of Youth and Sports Farid Gayibov stressed that sport is a state policy of Azerbaijan. Thanks to the attention and care shown by the state to both sports and media, Azerbaijani sports and media are flourishing today.
"Media resources of this type are being created and functioning. I would also like to thank Trend News Agency for their focus on sports. As the Ministry of Youth and Sports, this makes us very happy. It should be emphasized that the site functions in three languages. A special novelty is the broadcasting of news about Azerbaijani sport and sports news in English, which will be a means of spreading more information about Azerbaijani sport in the world," the minister said.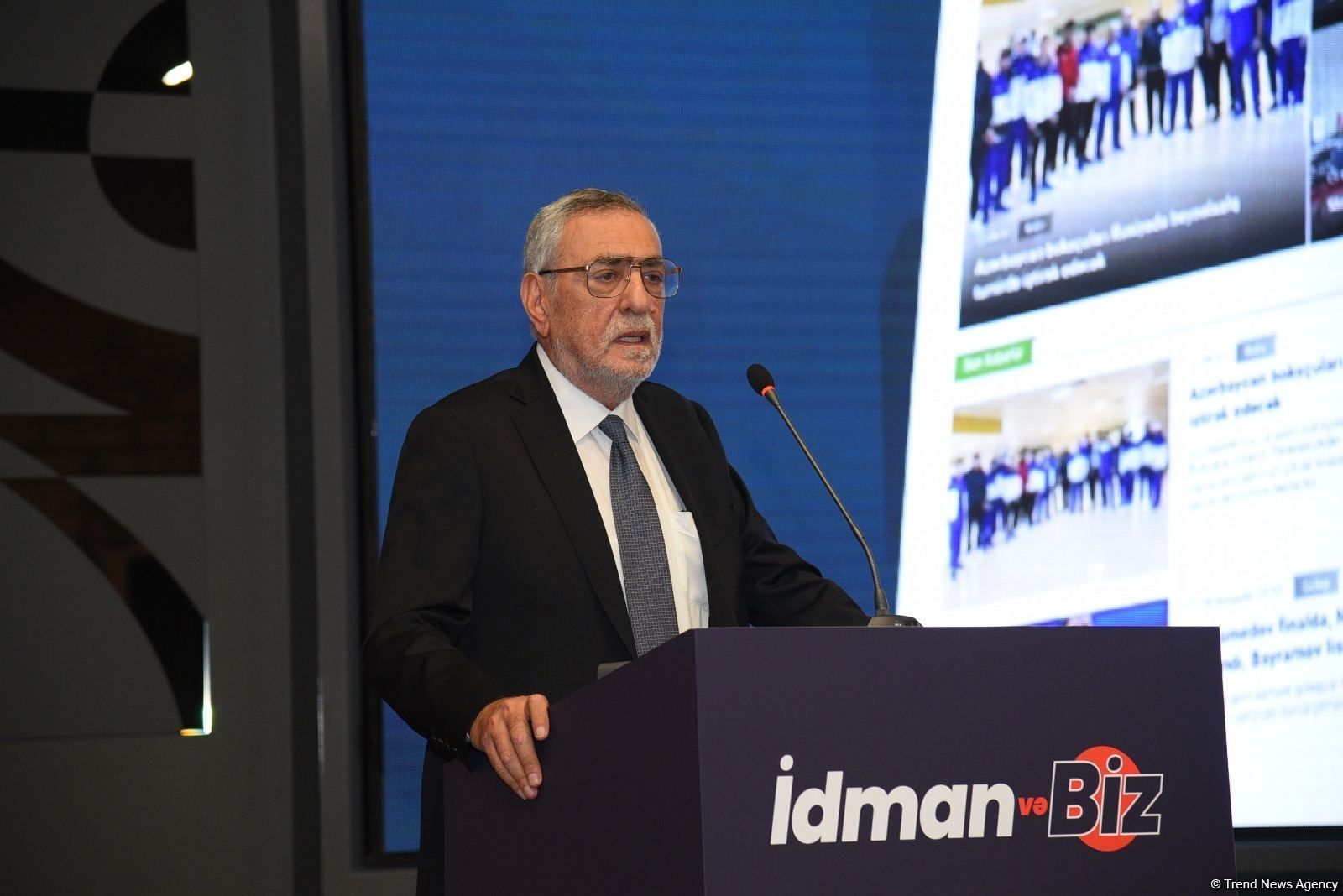 In his speech, the Vice President of the National Olympic Committee Chingiz Huseynzade, noted that the project "Sport and Us" (idman.biz) is an innovation in the Azerbaijan's sports sphere, as the site will function in three languages.
"Trend News Agency is a well-known and influential media resource in Azerbaijan. I am confident that the sports website developed by Trend News Agency will take a worthy place in the Azerbaijani media space. I believe that this sports portal will also devote a lot of space to Olympic and non-Olympic sports," Huseynzade said.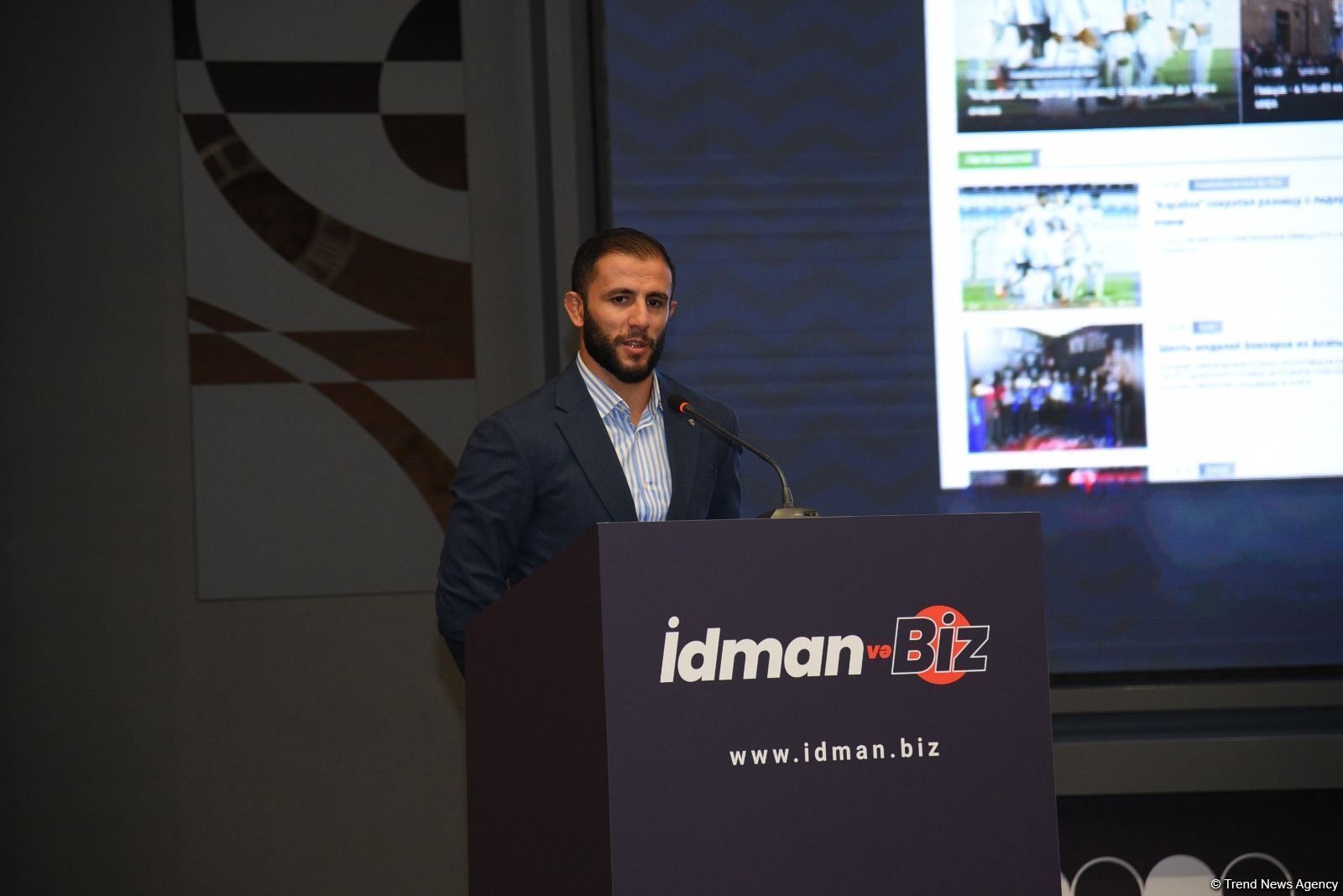 Twice world wrestling champion Rafig Huseynov said that the initiator of this project, Trend News Agency, is an accurate and unbiased media resource.
"The more projects like Sport and Us (idman.biz), the more there will be accurate and unbiased coverage of our athletes' success. This makes us very happy. Despite the shortcomings of social media and information resources in the modern era, the launch of such a media resource, I am sure, will guide our youth and athletes to the right path," the world champion added.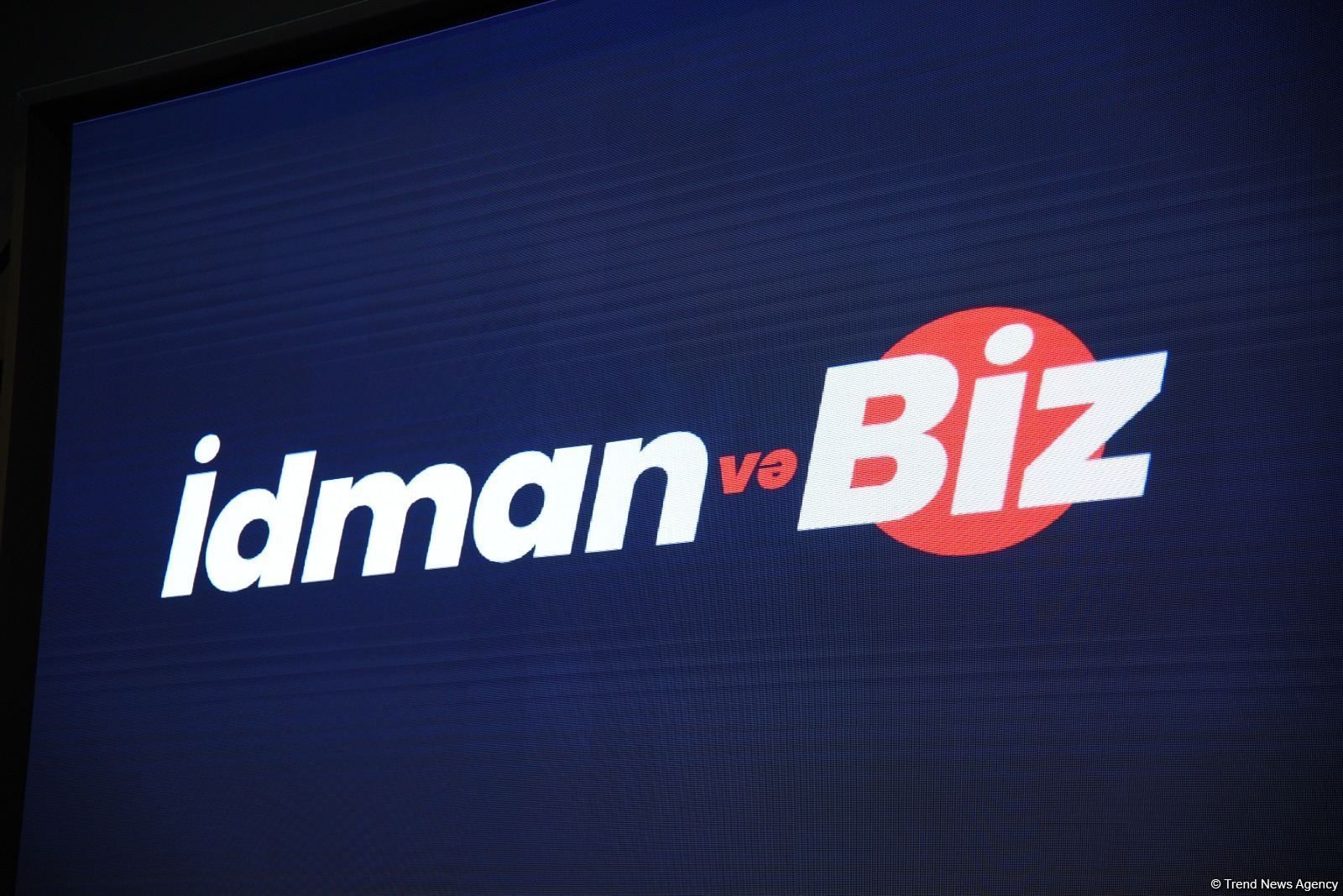 The guests of the event also wished the project "Sport and Us" (idman.biz) success in its future activities.