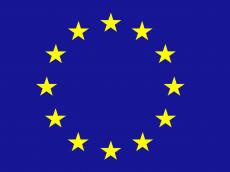 The EU Council decided to strengthen the control on the EU external borders from Nov. 20, a European source said at the margins of the EU Council meeting at the level of the interior minister and justice minister, TASS reported.
"An agreement was reached to strengthen the control on external borders," the statement said. "This will also affect all holders of European passports, returning to Europe."
French Interior Minister Bernard Cazeneuve insisted on tightening the control over Europeans.
He added that most European extremists today are citizens of the EU member-states.