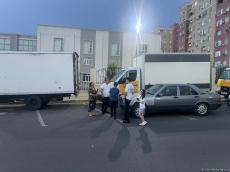 In accordance with the instruction of President of the Republic of Azerbaijan Ilham Aliyev, the return of former internally displaced persons to the restored city of Fuzuli continues, Azernews reports.
Another group of citizens was sent from the Gobu Park 3 residential complex in the Garadagh district of Baku on September 7. At this stage, another 25 families (102 people) moved to the city of Fuzuli.
The resettled families will settle in the houses where they once lived in Fuzuli, which were restored or rebuilt on the basis of instructions from the head of state after the end of the Armenian occupation. Fuzuli residents thanked President Ilham Aliyev and First Lady Mehriban Aliyeva for their comprehensive care and expressed gratitude to the valiant Azerbaijani Army, which liberated the lands from occupation.
Thus, until today, a permanent settlement in the city of Fuzuli has been provided for 95 families - 349 people.
A resident of Fuzuli: 'We are returning to our native lands after 30 years of longing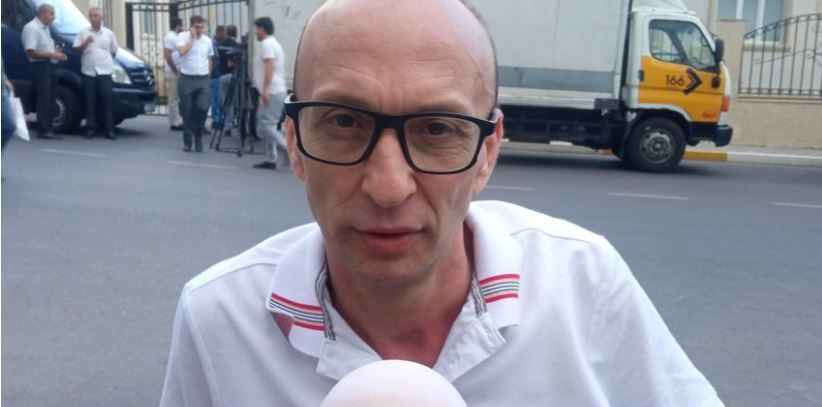 "When I left Fuzuli I was 13-14 years old, now we are returning to our native lands after 30 years of longing," Anar Huseynov, a resident of the Fuzuli district told me.
"May the Almighty give rest to the souls of our martyrs who gave us the joy of returning, I wish health to our veterans. May Allah grant long life to our Supreme Commander-in-Chief, who put an end to our 30-year longing for our native lands. My family of 7 people and I are returning to native Fuzuli. I am overwhelmed with a sense of joy," Huseynov said.
It should be remembered that today another 102 residents of Fuzuli left for their native lands as part of the Great Return of former IDPs program.