With breathtaking landscapes, Hirkan National Park in Lankaran is a truly nature lover's paradise. The park beckons nature enthusiasts to discover its magnificent beauty.
The park was established in 2004 on a surface area of 29,760 hectares. In 2008, it was enlarged by presidential decree from 297.6 km2 to 403.58 km2.
Most of the park territory is surrounded by forests and mountain ranges from northwest to southeast. The area has a temperate climate that is mostly dry.
The Hirkan National Park is rich flora and fauna. Of 435 tree and shrub species occurring in Azerbaijan 150 ones grow in the Hirkan Forests.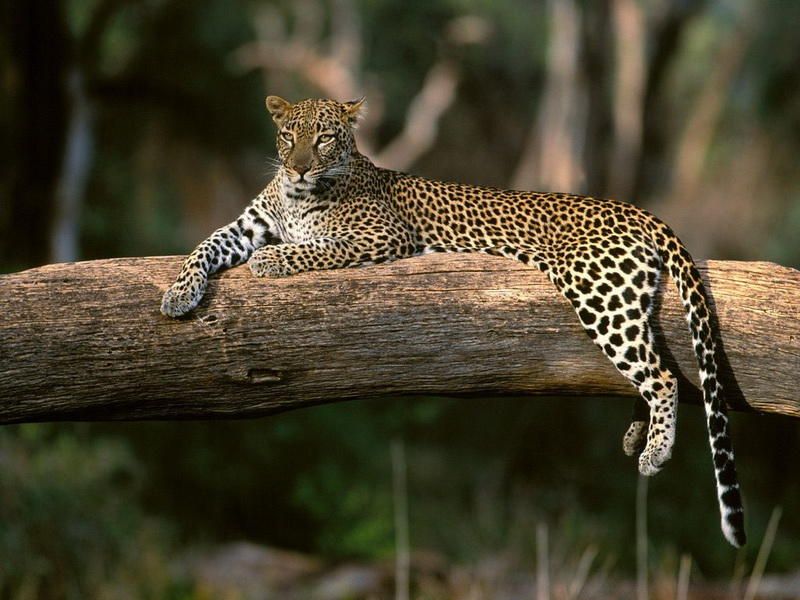 Large mammals like Caucasian leopard lynx, brown bear, wild boar, wolf, golden jackal, jungle cat, red fox, roe deer as well as Caucasian leopard inhabit here.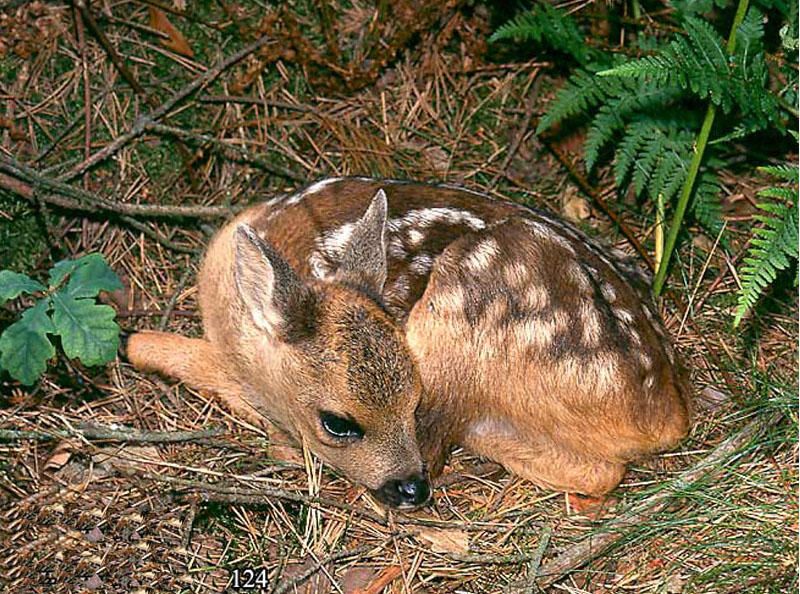 The Hirkan National Park numbers over 118 bird species, 16 of which, including black stork, osprey, Northern goshawk, imperial eagle, Talish Caucasian pheasant, black francolin are listed in the Red Data Book of Azerbaijan.
In September, Hirkan Forests were inscribed on the UNESCO World Heritage List, the first natural site of Azerbaijan to be on the list.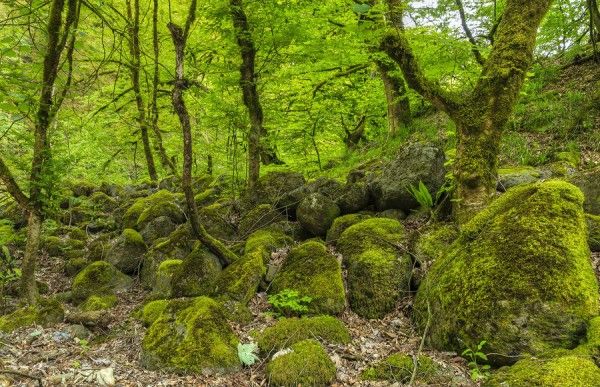 To this end, the Hirkan Forests bid was presented to the UNESCO World Heritage Committee in late 2022.
The decision was adopted at the 45th session of the World Heritage Committee held in Riyadh, Saudi Arabia.
Hirkan National Park is also known for its unique natural monuments. There are more than 100 natural and cultural monuments here.
One of the most popular natural forest monuments is located near the village of Zungulash, Astara district.
The proximity of the Caspian Sea and the diversity of nature create favorable conditions for the development of ecotourism in the area and the study of the environment.
Note that more and more people are choosing ecotourism, a sphere of tourism which attempts to minimize its impact upon the environment.
Azerbaijan has excellent conditions for ecotourism. New ecotourism routes are being created in Azerbaijan. Nearly 15 mountain hiking trails have already been laid for tourists.
Known for its awe-inspiring natural wonders, Azerbaijan continues to attract tourists from all over the world.