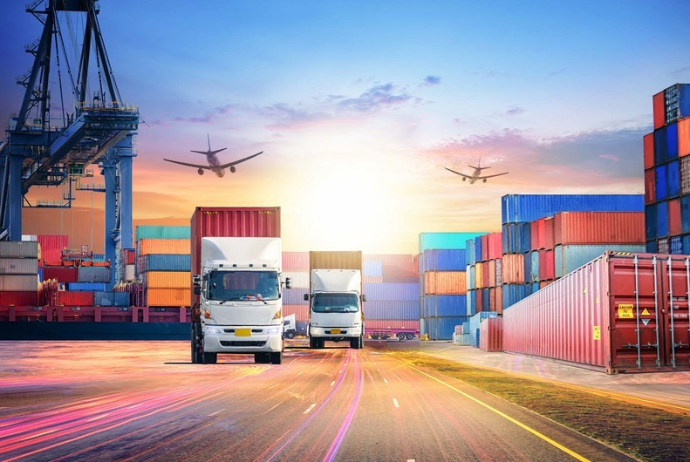 By Azernews
Currently, the Free Trade Agreement with 10 countries and the Preferential Trade Agreement with Turkiye are in force to create favorable conditions for increasing non-oil exports from Azerbaijan, Azernews reports.
Azerbaijan Deputy Economy Minister Elnur Aliyev said about it during his speech at the Customs-Business Forum 2023 organized by the State Customs Committee in Baku within the framework of events dedicated to the 100th anniversary of National Leader Heydar Aliyev.
He said that according to the Preferential Trade Agreement signed with Turkiye, a mutual preferential trade regime is applied to several agricultural and other goods originating from Azerbaijan and Turkiye.
Elnur Aliyev said that as a result of the activities carried out in this direction, the scope of the Preferential Trade Agreement with Turkiye has been expanded:
"Conclusion of bilateral agreements in the field of trade, economic cooperation, attraction and protection of investments with a number of countries, especially the works related to the facilitation of trade with the member states of the Organization of Turkic States was conducted".