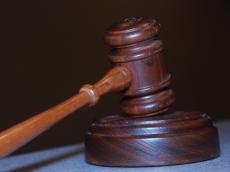 By  Trend
As a result of the measures taken in Baku and other cities and districts of the country in October 2017, 1,603 decisions were made in connection with violation of the requirements of administrative legislation by foreigners and stateless people, the Azerbaijani State Migration Service said in a message.
In general, in October 2017, the State Migration Service received 10,526 applications from foreigners and stateless people regarding the extension of the period of stay in the country, the issuance of permits for temporary or permanent residence, restoration or termination of citizenship.
Each appeal was considered and decisions were made in accordance with the requirements of the Azerbaijani legislation.
In October 2017, 51,505 applications of foreigners and stateless people were registered in connection with the registration at the place of residence.
Within a month 9,222 phone calls were made to the call center of the Azerbaijani State Migration Service.