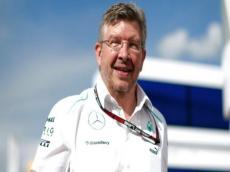 By  Trend
The format of Formula 1 competitions may be changed, F1 Managing Director of Motorsports Ross Brawn told a press conference in Baku.
This can be done in order to increase popularity of the races, he said June 23.
Brawn noted that the number of teams participating in the competitions can be increased as well.