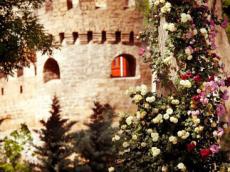 Day of lovers affects not only the couples of our city which eager to celebrate each other with the increasing number of heartbeats and sparkling light in the eyes.
Valentine's Day's fragile grace makes our Baku more spectacular, streets become miraculously colorful as if the city itself waits for its lover to come and congratulate.
Photos we present can stand to make the above words visual. Let your eyes mesmerized with our lovely Baku.
16:43
Photos by Day.Az