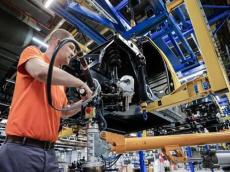 Istat said Italy's deficit-to-GDP ratio for 2022 was 8%, down from 8.8% in 2021, confirming the figure it gave in its estimates in April, Azernews reports, citing ANSA.
The national statistics agency also confirmed the estimate that put Italy's GDP growth for 2022 at 3.7%.
But it revised the growth figure for 2021 upwards by 1.3 of a percentage point to 8.3%.
It said Italy's debt-to-GDP ratio had been revised down from 144.7% to 141.6% and the debt ratio for 2021 had gone from 149.8% to 147%.