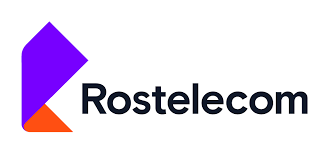 Rostelecom is interested in developing a domestic lithography machine, but there will be nothing easy about doing this, President of the Russian telecom company Mikhail Oseevsky said in an interview with the Vedomosti newspaper, Azernews reports, citing TASS.
"We are highly interested in having a domestic lithography machine but this is a complicated and distinct task," the chief executive said.
There is only one producer of such equipment globally (the Netherlands-based ASML) that will not sell anything to Russia, Oseevsky noted.