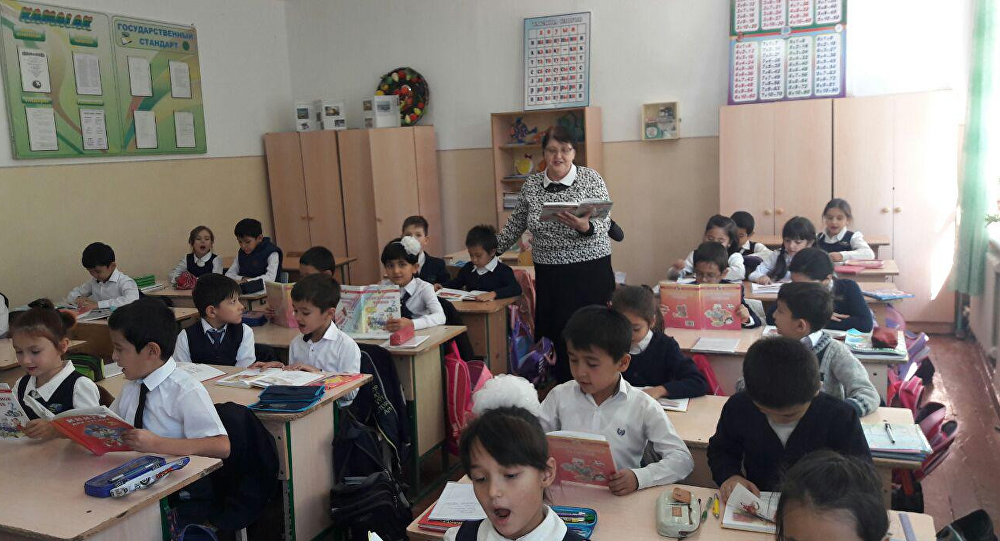 By  Trend
Americans will help establish schools in Uzbekistan where all subjects will be taught in English, Podrobno.uz reported.
This became known after the talks between the Minister of Public Education of Uzbekistan Sherzod Shermatov and the US Secretary of Education Elizabeth DeVos, which took place in Washington.
The Embassy of Uzbekistan in the United States stated that the parties discussed the practical aspects of the development of cooperation in the educational sphere, aimed at implementing the agreements reached at the Uzbek-American summit in May of this year.
In this context, the perspectives of interaction in the field of improvement of educational process management mechanisms, introduction in the education system of ICT, material incentives and social support for teachers, as well as models of financing school education were considered.
"Special attention was paid to the further implementation of the intergovernmental memorandum of cooperation in teaching the English language. The mutual interest in the implementation of joint projects, including the opening of secondary schools teaching all disciplines in English, was stressed," the press-service of the foreign ministry reported.
The American side expressed readiness to assist in setting up an online teacher training system at the first stages of cooperation and subsequently, to develop in conjunction with the relevant US universities the specialized programs based on modern teaching methods.
Following the talks, the parties agreed to continue contacts between the two ministries in the issues of introduction in Uzbekistan of the best US practices in improving the school education system.