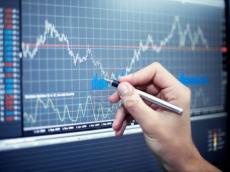 Trend:
The market of fur products of Kazakhstan is coming out of the shadows thanks to the introduction of a goods marking system, the State Revenue Committee of the Ministry of Finance of Kazakhstan said in a statement.
Thus, as of Aug. 13, 236,487 fur products were marked in the market of Kazakhstan.
The number of players in the market of fur products registered in the marking system amounts to 942.
One of the key positive effects of the introduction of the marking system was a significant "whitewashing" of the fur market, respectively, formation of a more objective image of it.