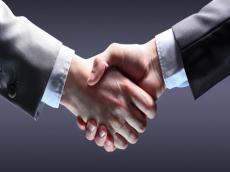 By  Trend
Turkey and Jordan will discuss bilateral relations during the visit of Jordan's King Abdullah II to Ankara scheduled for December 6, the Turkish media reported on December 5.
During the visit, Abdullah II will meet with Turkish President Recep Tayyip Erdogan and discuss the development of military, economic and political relations between the two countries.
The sides also intend to discuss the issue concerning Palestine, the status of Jerusalem and aspects of the settlement of the Syrian crisis.
Turkey has been moving military equipment to its border with Syria since June 21. Military equipment is being deployed in Turkey's south-central Kilis province, which borders Syrian territories controlled by YPG and PYD groups.