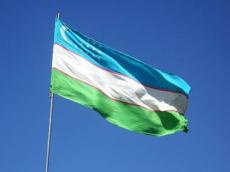 By  Trend
The Ministry of Finance and Economy has been established in Turkmenistan.
The corresponding decree was signed by the country's President Gurbanguly Berdimuhamedov at an expanded government meeting devoted to the results of January-September 2017.
The new ministry merged the Turkmen Ministry of Finance and the Ministry of Economy and Development, and became their successor, the Turkmen Dovlet Habarlary state news agency reported.
Under the decree, this measure was also adopted in order to transform the financial-economic and banking sector of Turkmenistan and improve its activities.