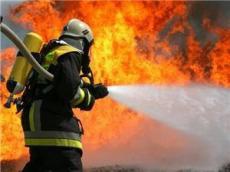 By  Trend
A fire broke out in a shopping mall in the Bagcilar district of Turkey's Istanbul, the country's media outlets reported Apr. 18.
Fire brigades and rescuers were dispatched to the site of the fire. Mall visitors have been evacuated from the building.
There is no information about the cause of fire as of now.