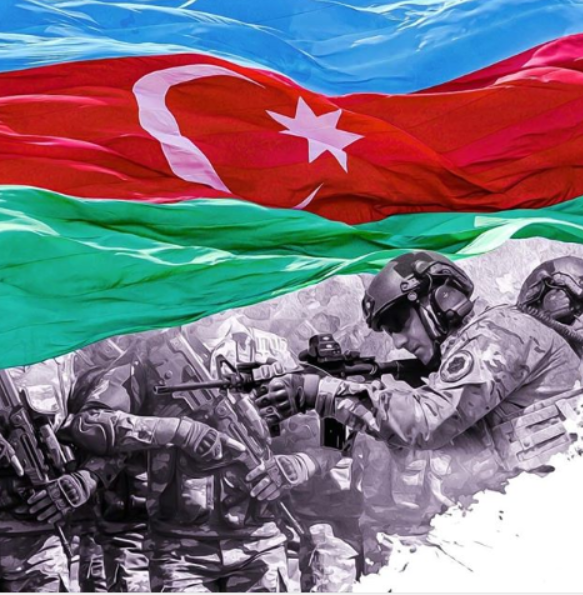 The losses of Azerbaijan - 3,000 martyrs - in the Patriotic War, are considered a minimal loss from a military point of view in the complex geographical terrain and the existence of a ridge defense line. Taking into account that the attacking army loses more than the defending army, and the defending Armenian army lost more than twice as many soldiers and all its military equipment was destroyed, it is an undeniable fact that Azerbaijan's victory will be written in military history as a great victory, Azernews reports, citing a post in the Facebook by military expert Adalet Verdiyev.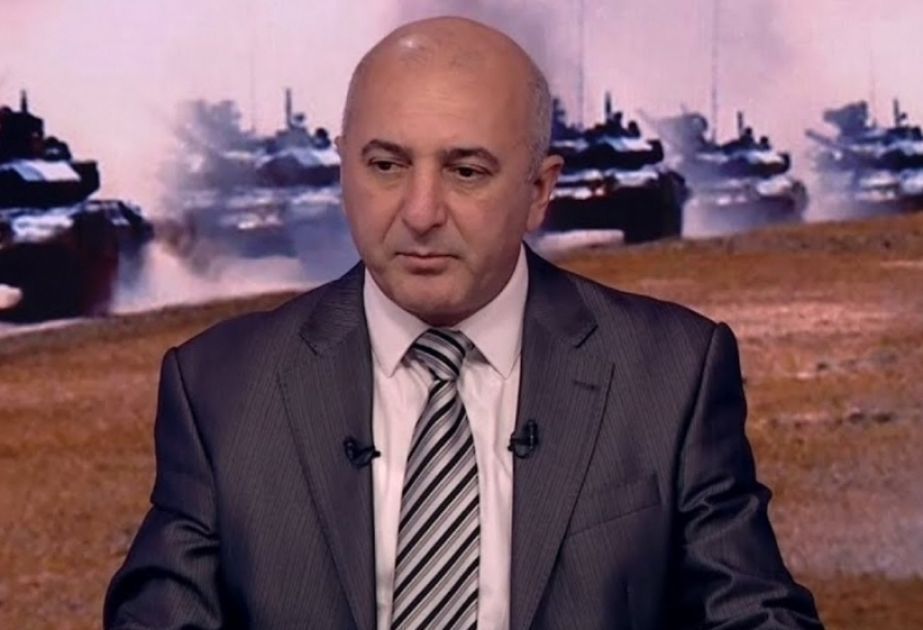 The post reads:
"Similarly, the local anti-terrorist activities performed on September 20, 2023, were carried out not against 3-5 Armenian bandits, but against units of Armenian armed forces with modern equipment, weapons and ammunition, thousands of personnel, and combat experience. Moreover, they had built up a favorable defensive line for many years and were in a superior position on the heights.
In such conditions, the Armed Forces of Azerbaijan made them raise the white flag for only 23 hours and 58 minutes. Moreover, the losses caused by the scale and nature of the measures are still very small.
Of course, regardless of how many of our soldiers are martyred, it hurts our hearts. No mother, father, sister and brother, spouse, child should be left behind with tears.
However, once we were ready to disappear as a nation, and to give all our wealth to return our invaded territories, Garabagh, Khojaly, Khojavendi, Khankendi. It was a matter of our existence as a nation.
We sacrificed 30,000 people in the 90s, our lands were lost, and our national identity was trampled. Every time we saw footage of Armenians torturing our soldiers, read about our daughters-in-law being in Armenian captivity and what tragedies they experienced, we were ashamed to live.
In January 1992, we lost hundreds of our soldiers in the Dashalti operation, but we did not achieve anything. Now, with the least loss, we took control of the territory of Garabagh inhabited by Armenians in a single day.
After the end of the war in November 2020, during the last 3 years, we did not allow Armenia to strengthen on our borders, we took control of the heights along the border, prevented the transportation of weapons and ammunition from Armenia to Garabagh, the Armenians could not dig even one centimeter of additional trenches, build fortifications, and strengthen in Garabagh. We also gave victims in occasional clashes in order not to allow the enemy to gain strength and gain new positions. The success of the anti-terrorist measures implemented on September 20 was made possible both by the strengthening of our army over the past 3 years and by all of the above-mentioned activities.
Let some think as he wants, but really Ilham Aliyev knows very well what to do, when to do and how to do.
We gave the land with blood, we had to take it back with blood, as well. We should mourn our martyrs, and we do. But today, our tears are not the tears of our people who were humiliated and insulted in the 90s, but the tears of our people who are proud, hold their heads high, and are proud of our martyrs and heroes.
Therefore, let's not ask the question of why we lost, let's try to understand the importance of opening another bright Victory page in our history thanks to a small loss."