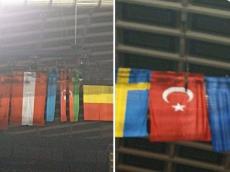 By Azernews
Elnur Enveroglu
Armenia's act of burning and tearing flags of Azerbaijan and Turkiye aims at impeding normalization process of Azerbaijan-Armenia and Turkiye-Armenia relations, Azerbaijani political analyst Sadraddin Soltan told Azernews, commenting on the aftermath of Armenia's recent attack on Azerbaijani flag during the European Weightlifting Championship in Yerevan, Armenia.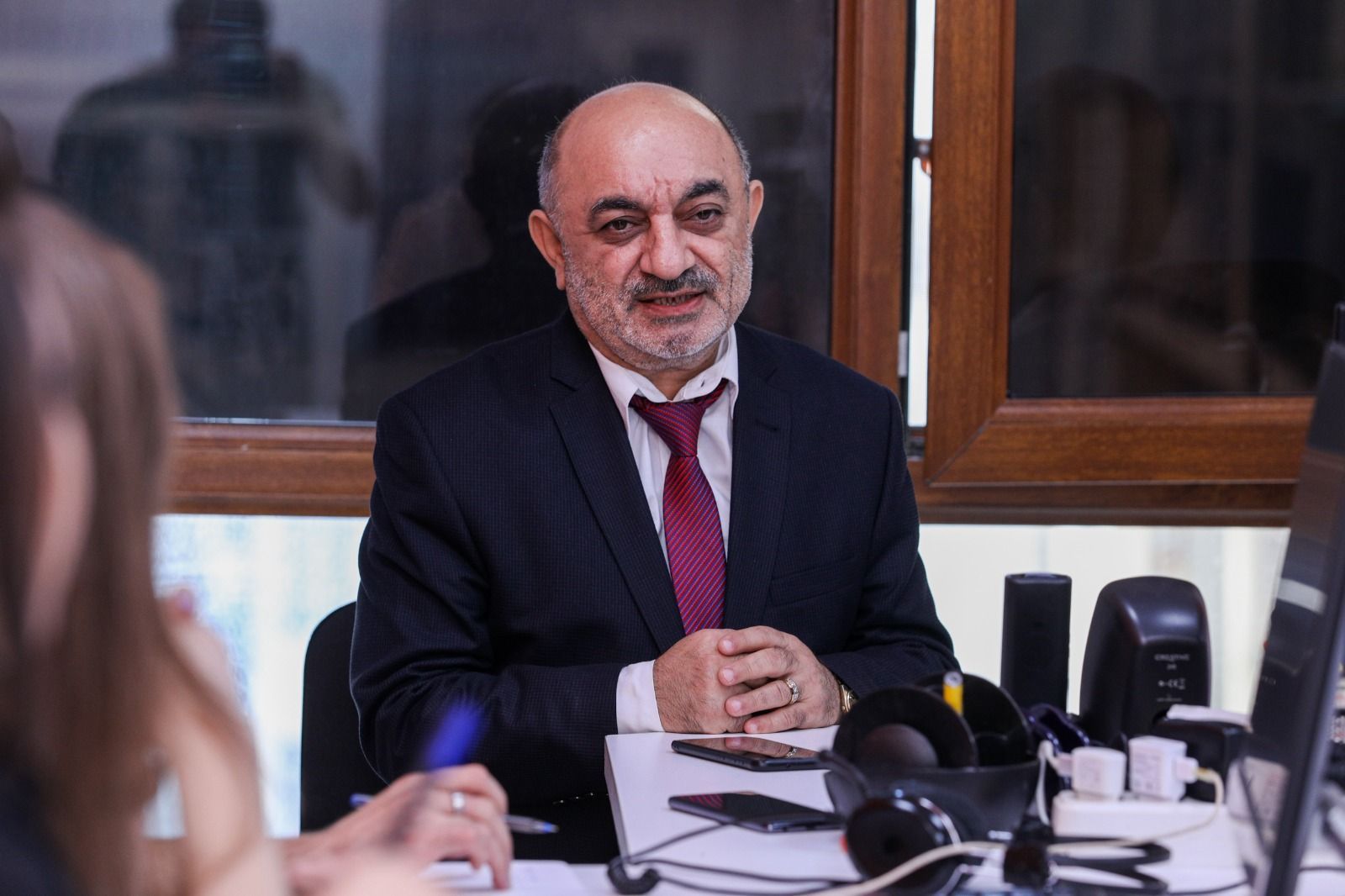 According to the expert, Armenia interprets such an event in a self-serving way and associates it with unnecessary events. However, Armenia forgets that Azerbaijan has many times received representatives of Armenia at the OSCE event held in Baku, Baku 2015 European Games and at other events and they never faced any problem in our country.
"Unfortunately, Armenia's pro-government and other media outlets try to justify such a shameful act of Armenia before eyes of international delegations, relating it to some groundless issues which is totally ridiculous."
Speaking about the claims of the Armenian side, the expert gave the following reasons for the excuses they make: "The Armenian side allegedly interpreted the incident as an excuse that Azerbaijanis threw stones at their athletes at a sports event held in 2011. However, 12 years ago, the situation was completely different. At that time, the lands of Azerbaijan were under Armenian occupation and there was no question of peace. Therefore, I think Armenian media's excuse of relating Nikolyan's acts to the event in the past is absurd and nonsensical."
Expert also added that Armenia's act of burning and tearing flags of Azerbaijan and Turkiye is a clear display of hatred, and by means of that Armenia expresses lack of its interest in making peaceful relations with both leading countries in the region.
"Such a step of the Armenian authority and community may indicate that Armenia is disinterested in normalization of Azerbaijan-Armenia and Turkiye-Armenia relations. In all cases, the Azerbaijani side, by sending the Azerbaijani athletes to Yerevan, is trying to say that it intends to establish peaceful relations with Armenia. The fact that this step was taken especially after the brutality committed by the Armenian side against the captured Azerbaijani soldier and armed provocation around the border clearly shows that Azerbaijan has a good-willing and peace-making intention," the expert emphasized.