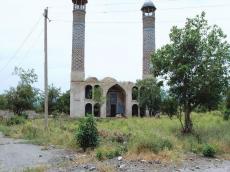 By Azernews
Sabina Mammadli
The discrimination of a group of people on their differences is when humanity hits its lowest point. The coexistence of various ethnic groups in multicultural, diverse societies could prevent hatred, which dominates in monoethnic Armenia.
As Baku hosts International Conference dedicated to International Day to Combat Islamophobia, the attention of the country is particularly drawn to the rising wave of religion-based hatred in Europe. However, religious hatred is not novel to Azerbaijanis as Armenia's anti-Azerbaijani policy was not lacking in religious hatred on top of racial one.
During its nearly 30 years of bloody occupation, Armenia destroyed not only hundreds of Azerbaijani cities and villages but also Azerbaijani religious sites and cemeteries. Armenia destroyed 65 out of 67 mosques in Karabakh and East Zangazur, and the remaining two were used as pig and cow cowsheds throughout the occupation.
The complete erasure and destruction of Azerbaijani Muslim sites is a clear manifestation of deeply-rooted Islamophobia in Armenia. Such aggressions did not end there either; Armenia has also destroyed Azerbaijani cultural heritage, mosques, and historical sites in present-day Armenia.
"Our fellow compatriots suffered from ethnic cleansing in Western Azerbaijan have now united in the Western Azerbaijan Community. They have set the goal of a peaceful return to their historical lands. According to the Concept of Return developed by the Western Azerbaijan Community, an international legally binding agreement with an appropriate verification and guarantee mechanism for the return of Azerbaijanis expelled from the territory of present-day Armenia should be put in place. Just as we, the state of Azerbaijan, will guarantee the individual rights and security of the Armenian residents living in Karabakh, Armenia must guarantee the rights and security of the Western Azerbaijanis based on the principle of reciprocity," Azerbaijani President Ilham Aliyev said at Extraordinary Summit of the Heads of State of the Organization of Turkic States in Ankara on March 16.
However, to this day Armenia refuses to admit the forcible displacement of Azerbaijanis from the territory of current-day Armenia in the continuation of its crimes. No words are needed when the facts lay bare in front of us: there left no single Azerbaijanis in modern-day Armenia where thousands of them lived before.
Today Islamophobia is on the rise in Europe, especially in countries like Sweden and France. Such cases as the burning of the Koran outside the Turkish embassy in Sweden and the verbal and physical violence against the Muslim population of France are particularly of great concern.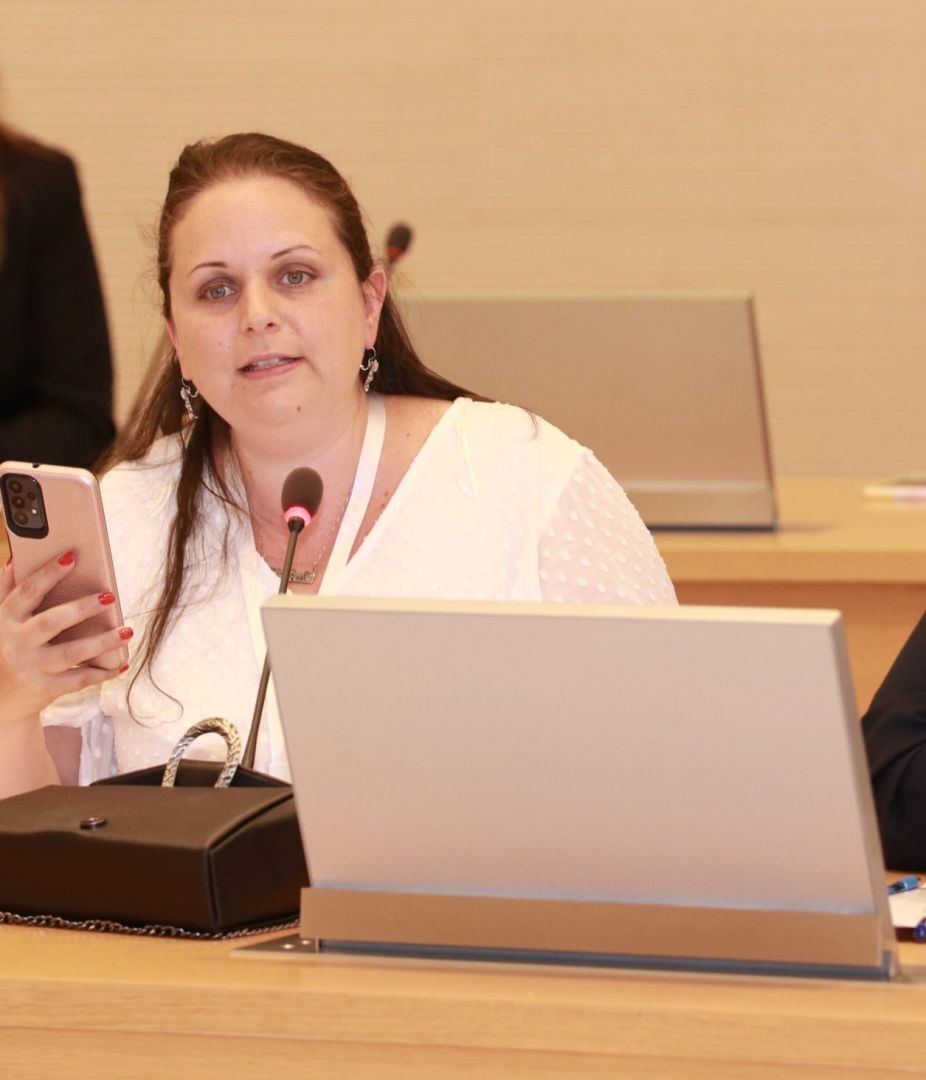 In a comment to Azernews, Israeli-based pundit, journalist Rachel Abraham remarked that such actions are not new as Europe has traditionally been prejudiced against others going back hundreds of years.
"And it doesn't only include the hatred of Muslims but it also includes hatred of Jews, hatred of gypsies, anyone else who is different. I think that the hatred of the other is deeply rooted within the European culture and that explains the actions such as what happened in France or in Sweden," Abraham stressed.
Although the pundit disagreed that Islamophobia in France could be connected to pro-Armenian policy, she stated that behind this lies deep-seated hatred against others and not just of Azerbaijanis and Turks.
Talking about the ways to combat the rising Islamophobia in the West, Abraham referenced education and exposure to multiculturalism.
"I think the best way to combat this is through education. I think European children should be exposed to people of different ethnic groups from a very early age and be raised on a policy similar to Azerbaijan's multiculturalism policy. I don't think these people have hatred in their hearts but people tend to hate what they do not know. So, I think ignorance is the root of this," the expert finalized.