OPEC crude oil per barrel fell to $68.45 in the world market.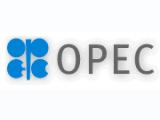 The price per barrel was $68.74 three days ago. APA informs.
Experts say that price is not stable yet.
Unstable situation in the Near East, rising demand for fuel in the USA because of vacation period show that the oil price will continue to rise.