SOCAR Marketing and Economic Operations Office had announced a competition for conduct of consulting for adaptation to ISO 9001:2000 international standards.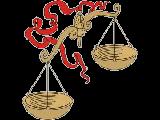 The office told APA that the bids were opened and Bureau Veritas Azeri LLC won the competitions.
An agreement will be signed with the winner on conduct consulting at the SOCAR.