Average monthly salary of Azerbaijani economy employees comprised AZN133.7 and this indicator is 20.3% more than that of previous year's respective period.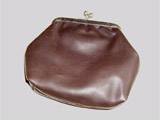 As APA reports, high average monthly salary was observed in mining industry, financial activity, real estate operations, leasing and consumers services and building sphere.
Average monthly pay of acting employees was AZN61.7 and average monthly wage of civil-legal contract workers was AZN119.7.