Oil production in this platform will start late this year.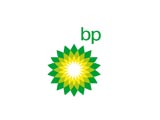 The Eastern Azeri main block has been delivered to its permanent exploitation area last month and the installation works already commenced, vice-president of BP said.
Thus, as forecasted, the Phase-2 will operate from the second quarter current year, AzerTAg informs.