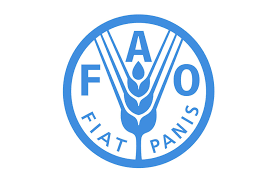 The Food and Agriculture Organization of the United Nations (FAO) together with Azerbaijan has implemented over 60 projects in the agricultural sector, Azernews reports, referring to Seymur Movlayev, chairman of the Agrarian Credit and Development Agency under the Agriculture Ministry.
At the regional seminar on the joint activities of the FAO representative offices in Türkiye and Azerbaijan, the chairman stated that the agricultural environment has improved, as has food safety in the various regions of Azerbaijan.
"As part of the projects implemented jointly with the Turkish office of the FAO, we have realized many projects in various sectors, including in the fields of agriculture and animal husbandry," he added.
The FAO aims to support projects in the field of food and waste management in Azerbaijan. The sides have jointly implemented over 60 projects in the field of agriculture, in particular, the agricultural environment has been improved, as well as food safety in the regions of the country.
Azerbaijan has been a member of the FAO since 1995. The organization's office in the country has been operating since 2007.