At a time when the world economy is diversifying, the gradual decline in oil demand is a natural process in future. It is the financial and moral duty of every country to unite efforts for Mother Earth amidst global warming. Many countries have begun to pay special attention to the development of the non-oil sector, especially to the revival of agriculture.
Agriculture is a traditional, and equally, promising sector for Azerbaijan as well. The Azerbaijani government has indeed done many things in this direction and achieved many good results, despite the country previously suffering from the Dutch disease like other fossil-fuel producers. At a time when almost 80% of the world is dependent on oil, it is natural that Azerbaijan faces some challenges in diversifying its economy. However, Azerbaijan is already achieving this thanks to a number of important steps. Of course, oil dependency is too much and obviously, it will take time to get a desirable result.
?For example, until ten years ago, 90 percent of Azerbaijan's exports were made up of oil and oil products. Azerbaijani government directed the revenues gotten by oil export to other sectors, especially the gas sector and infrastructure construction. Soon Azerbaijan started to reap the fruits of its investment. Today crude oil export comprises 46 percent of total export, and gas is made up of 41 percent. On one hand, it could be considered a diversification, but on the other hand, it is not desirable and healthy one. Many believe that the oil percentage in export should be less than 5 percent to be considered healthy diversification. Besides, it is crystal clear that oil and gas are related to each other to such an extent that any fluctuation in one sector immediately impacts the other.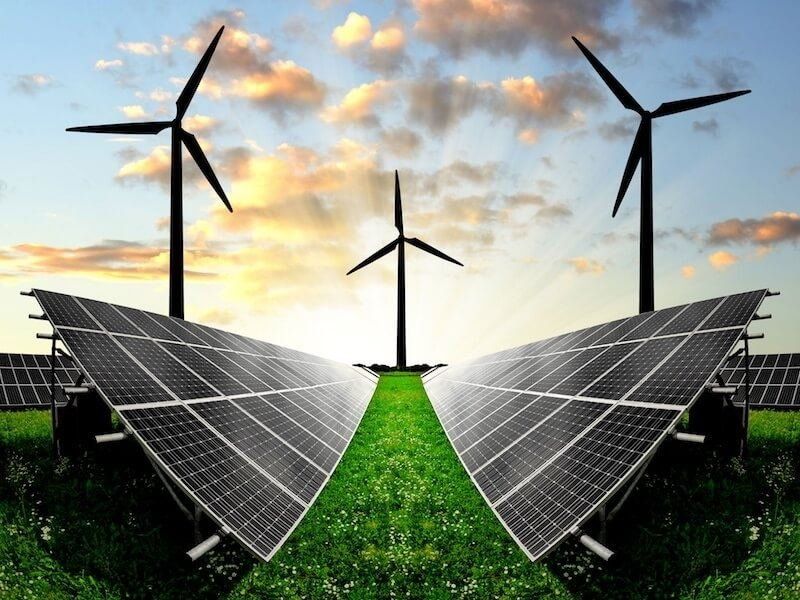 Integrating into the Green World
So Azerbaijan is well aware that it has to find new items and right after the completion of projects, the government announced a new concept - green energy. The country will reap the yields of this project after 2030 when will export 4 GW of electricity generated from renewable sources to Europe under the Black Sea. Of course, it will help to reduce the weight of oil in total exports, but it will not reduce it to the desirable percentage.
Boosting agriculture for food security
Thus, there are other sectors that the government works on, of which agriculture steps forward. As it was mentioned earlier, agriculture is a traditional sector in Azerbaijan, through which the country's agricultural products have been best-sellers and most desirable in CIS countries. The country was dubbed an orchard of the USSR during the Soviet period. It is a huge sector in Azerbaijan and over 40 percent of the population lives in a rural area in the country. It is worth noting that Azerbaijan has endorsed many achievements in this sector. For example, the fruit and vegetable export has increased by 49 times for 30 years. In terms of percentage ratio, Azerbaijan's export of fresh fruits and vegetables is twice as much as that of Turkiye, which is one of the world's largest exporters. Let us not forget that the fraternal country Turkiye is 10 times bigger than Azerbaijan, however, we compete with it in CIS countries.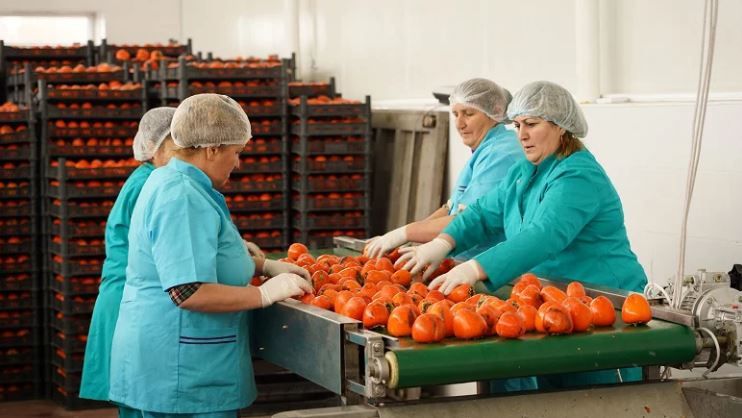 In the export of several fruits and vegetables, Azerbaijan ranks in noticeable places. Take up persimmon, for example. In 2022, worldwide exports of fresh persimmons totaled $525.5m in sales. Of which 21.5 percent were Azerbaijani products. Azerbaijan ranks second place with $113m.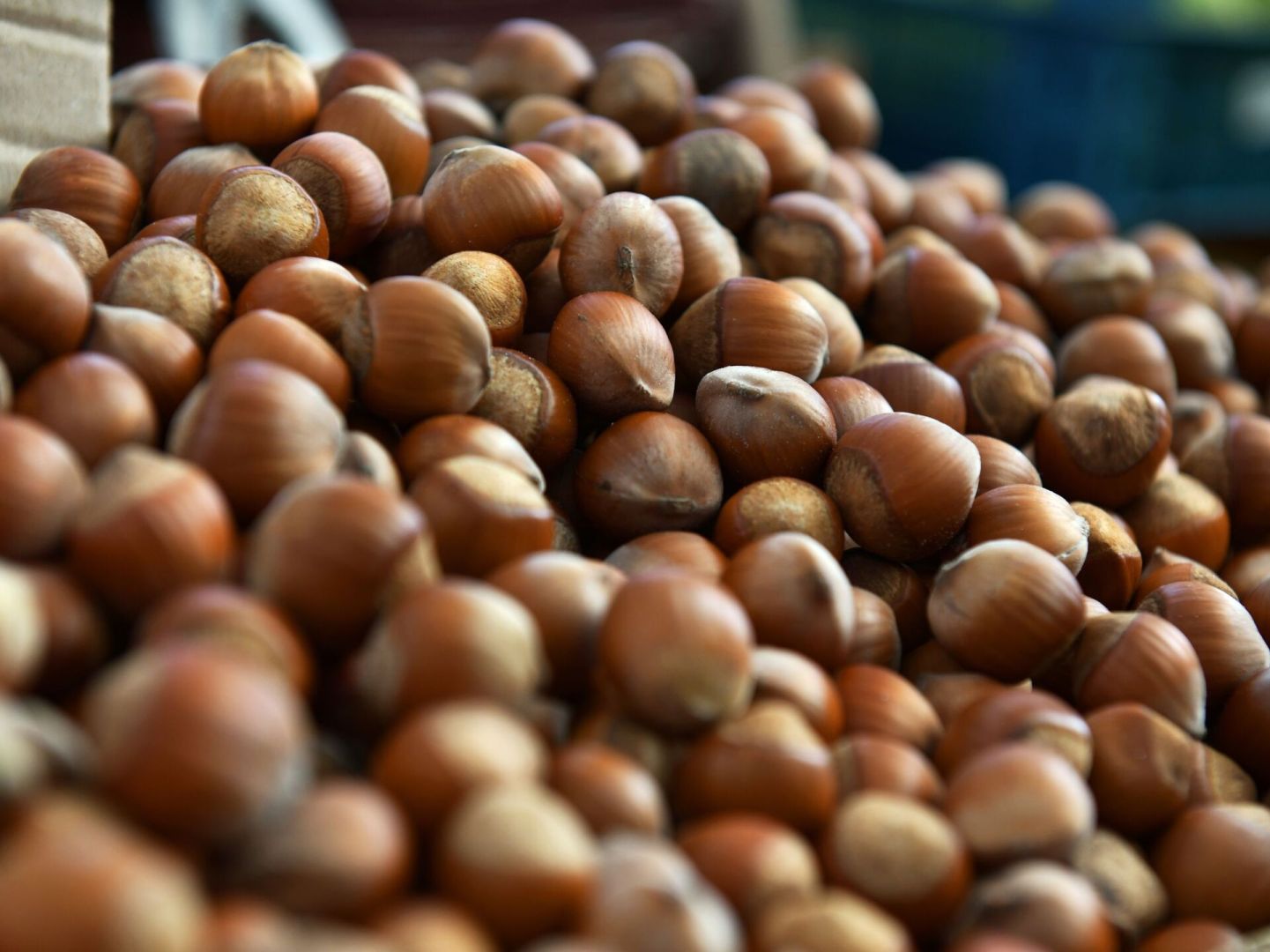 Besides, Azerbaijan ranks in the top five in the export of hazelnuts. Generally, the South Caucasus hazelnuts are of higher quality and more expensive than Italian and Turkish. In addition, Azerbaijan ranks 11th place in cherry exports, 12th in tomato exports, 15th place in peach exports, 25th in watermelon exports, top 30 countries in grape and apple exports.
Considering that there is a harsh climate in some parts of Azerbaijan, water resources are scarce, and most importantly, many areas in Garabagh have not yet been cleared of mines, the overall results for agriculture are encouraging. Many experts believe that Azerbaijan can double or triple its fruits and vegetable products and the government works on it. Besides, the country allocated much investment in building agro parks which will enable to process of these products and in return, it will create value added.
Although the country has achieved worldwide success in fruit and vegetable export, unfortunately, it cannot repeat these successes in the field of animal husbandry. It has several technical reasons but the most important of these is that Azerbaijan's 20 percent territories, which had been specialized in husbandry, were invaded. In 2020 the territories were liberated and poses hopes that the country will be able to export animal products, especially milk and milk products.
In a nutshell, agriculture is a promising sector, and developing agro parks and processing centers will enhance the revenues in this sector as well. However, it is not a secret that the oil sector is too big and as a matter of course agriculture cannot compete with it alone. But it is one of the sectors, like green energy, that can reduce the weight of oil in the country's exports.