Today.Az

»

World news » Anka-3 MIUS: Turkiye's second unmanned warplane to take off for up to 40 days


30 March 2023 [12:21]

- Today.Az



By News Center
Ambitious projects in the defense industry are announced one after the other. Right after Baykar's unmanned fighter aircraft K?z?lelma, which made its maiden flight on 14 December, the expected good news came from the jet-powered Anka-3 M?US, the images of which were shared in the past weeks. The jet-powered UCAV is expected to take off soon.
The speed of the products that Turkiye put forward on the defense industry side cannot be kept up. Almost every week, there is a new development that will change the balance at sea, in the air, and on land. The expected date of the Anka-3 Combat Unmanned Aircraft System, whose images have been shared in the past weeks, has been announced.
Anka-3 MIUS, also called Turkiye's second unmanned warplane, has been announced to take off for up to 40 days.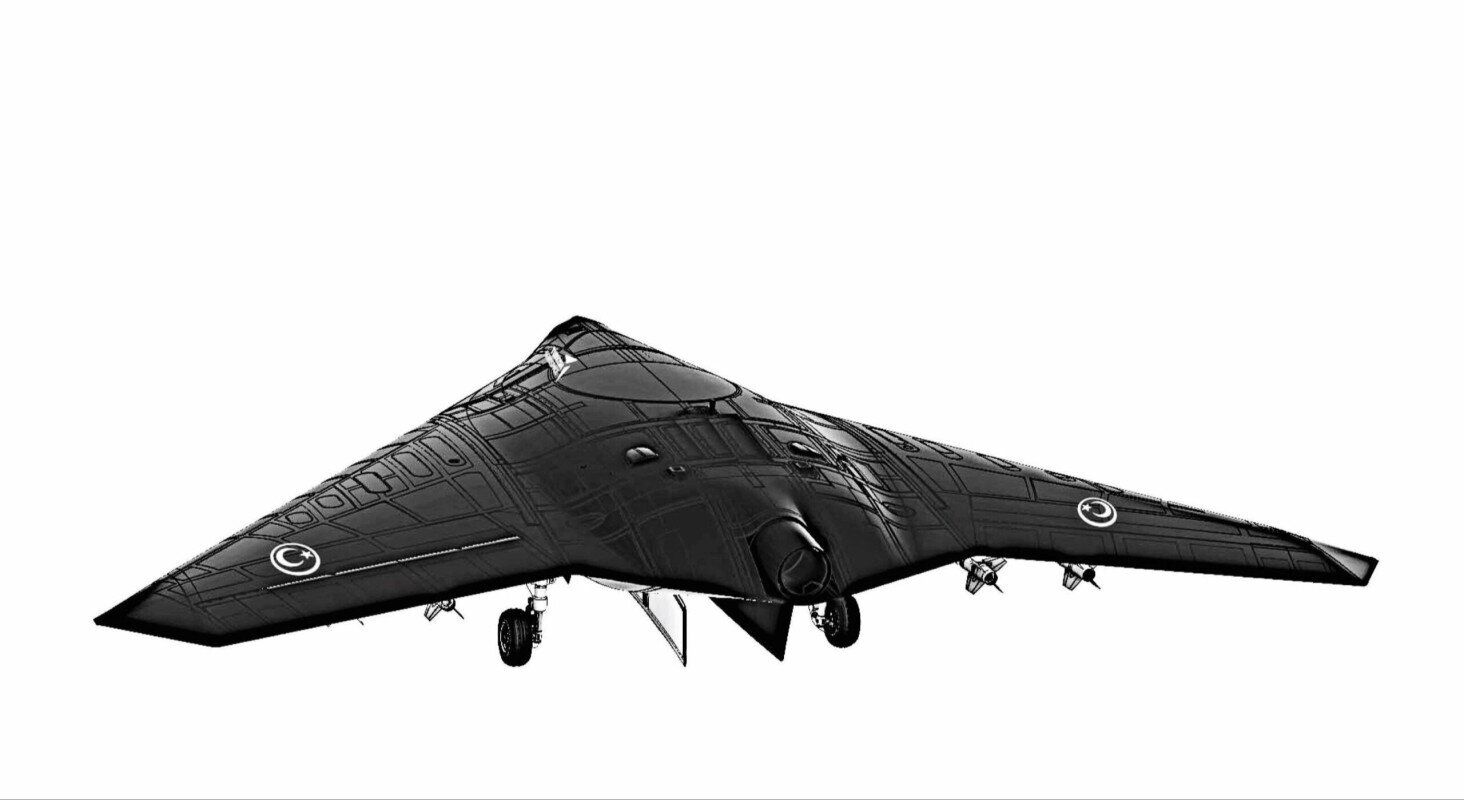 Anka-3 will be much faster than MIUS Aksungur (Anka-2)
It will be able to carry more ammunition (payload) and because its design is tailless, it will leave more of a mark on the radar.
Targeted reconnaissance, surveillance, and intelligence gathering with the new generation unmanned aerial vehicle and system, attacking with many different munitions used from air to land, and hunting enemy helicopters, propeller planes, and UAVs with air-air munitions.
Anka-3 will be able to conduct electronic warfare while neutralizing enemy radar and air defense systems.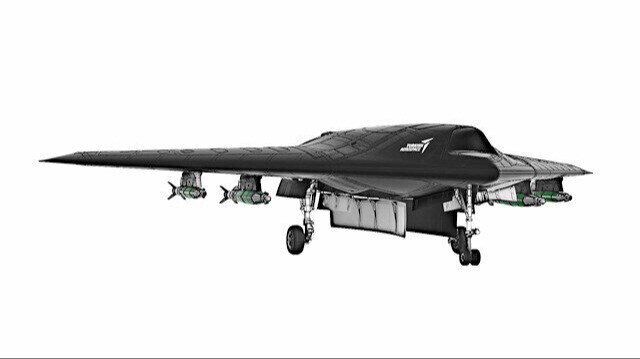 Turkish Aerospace Industries (TAI) started the Anka-3 project in February 2022
In the rapidly progressing project, it is expected that the structural assembly of the first prototype will be completed and the equipment will be placed.
The assembly and ground tests will be completed in February-March 2023, and the engine starting and taxiing will begin in April 2023. Anka-3 is also planned to make its first test flight in the same month.