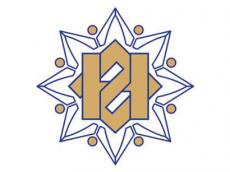 By  Trend
The Heydar Aliyev Foundation and Caspian International Hospital have signed an agreement on cooperation.
The Foundation told Trend Nov. 16 that under the agreement, surgical, resuscitative and other health examinations and treatment of thalassemia patients, which is impossible to conduct in the Republican Thalassemia Center, will be carried out in the Caspian International Hospital free of charge.
The signing of the agreement is a part of plan of actions to provide thalassemia patients in the Republican Thalassemia Center with a wide range of quality medical services.
Moreover, when the Heydar Aliyev Foundation sends various individuals for examination and treatment to foreign countries, assistance will be provided in establishing links with relevant clinics and collecting documents.
Treatment at the Caspian International Hospital is provided free of charge or under special benefits.