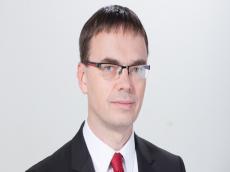 Estonia`s Foreign Minister Sven Mikser will embark on an official visit to Azerbaijan on June 12.
During the visit, Mikser will meet with his counterpart, Azerbaijan`s Foreign Minister Elmar Mammadyarov.
The ministers will give a press conference.
Diplomatic relations between the two states was established in 1992.
Earlier, Estonia was represented in Azerbaijan through its embassy in Turkey. The Estonian embassy was opened in Baku in 2014. Azerbaijan has an embassy in Tallinn. Over 2,500 Azerbaijanis live in Estonia.